Amparo Prosthetics
Since 2014 our goal has been to offer the best solutions for lower limb amputees.
Amparo's R&D team developed the Confidence Socket, a completely remoldable solution, to help amputees, take their first steps and benefit from direct fitted sockets to increase comfort and adaptability.
Amparo System, redefines prosthetic care and allows O&P specialist to fit their lower limb amputated patients with a Simple, Fast and High quality socket.
2014
Year
When it all started…
2016
Year
Founding of the Company
+3,000
Patients
Use Amparo Sockets
200
Clinics
Apply the Amparo System
+30
Countries
Have Access to Amparo System
It all started in 2014…
The challenge: finding a better solution for below knee amputees.
After travelling the world listening to Amputees and learning from orthopedic technicians, Amparo's founders noted that without a doubt the most delicate aspect of a prosthesis is the socket, as this component makes direct contact with the stump and, therefore, requires the most customization for each individual amputee. Also, since the amputated limb is constantly changing, especially after surgery, it was clear that a comfortable fit would have to accommodate fluctuations in volume.
Therefore, the Confidence Socket, a completely remoldable solution, was created to support recent amputees in their walking journey. A methodology that redefines prosthetic care and has the potential to change the entire industry.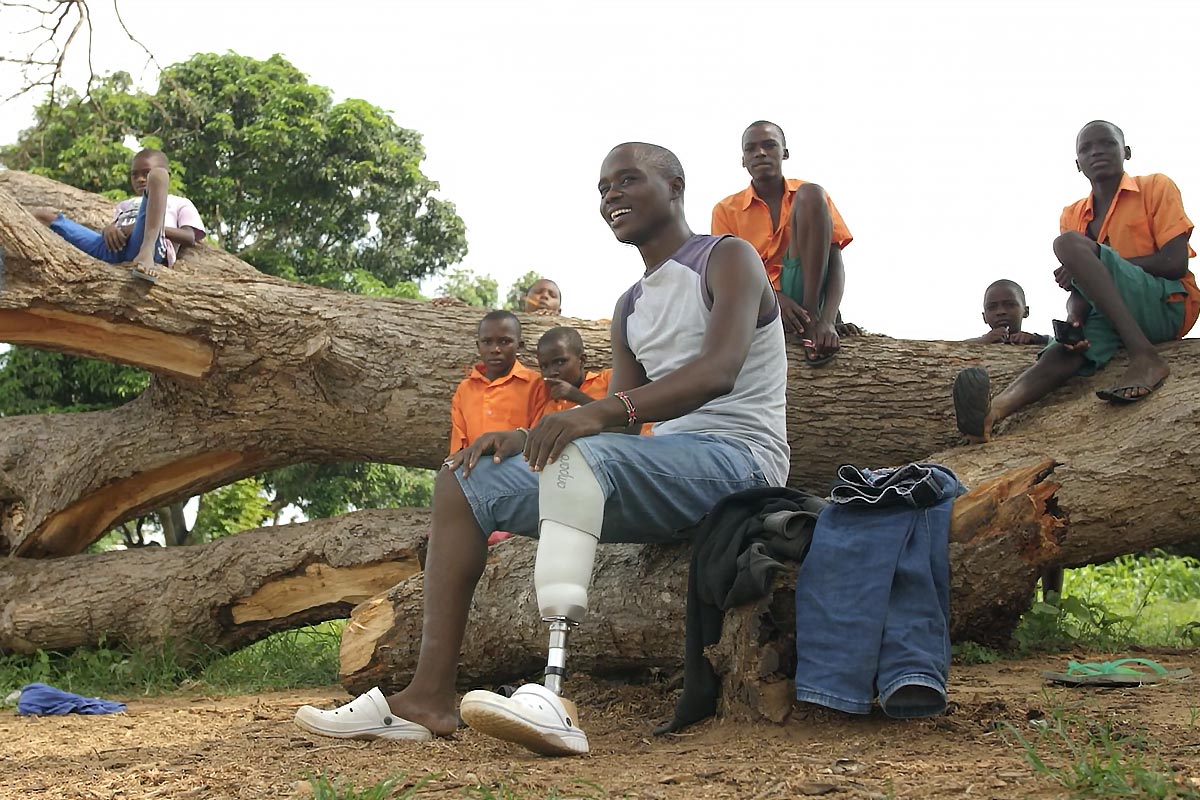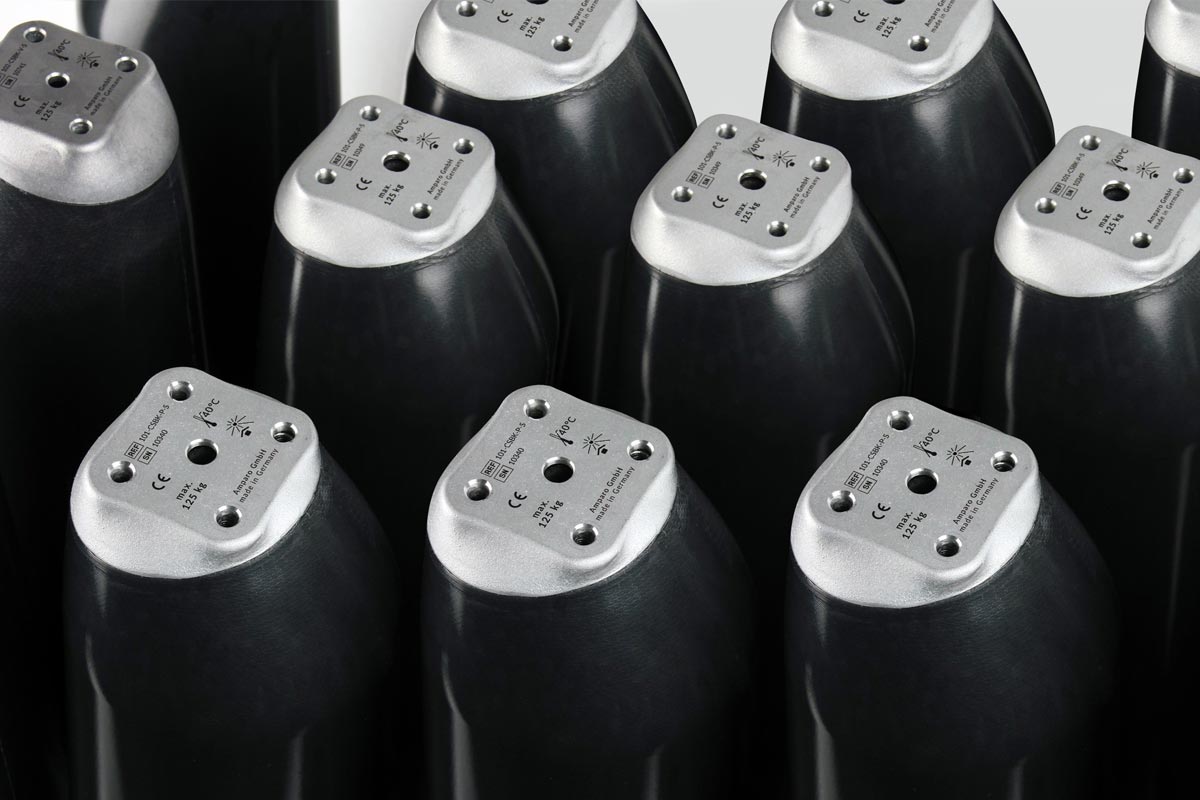 2016
from project to company…
The Amparo project achieved 1st place in Innovation Showcase (ISHOW), American Society of Mechanical Engineers (ASME) (June 2016), Creators Award (Nov 2018), FT/IFC Transformational Business Award (June 2019), Medtec LIVE Startup Contest (April 2021) and was voted Finalist or Semi Finalist in many other great competitions and grant opportunities.
On the 18th of August of 2016 Amparo was officially introduced to the world as a German Company.
Amparo GmbH started manufacturing and commercializing the Amparo Confidence Socket.
The first years were dedicated to developing the German market and neighboring countries.
2019
Internationalization and Exhibitions…
After developing the German market, the Amparo team was ready to respond positively to all foreign customers who had contacted them. Amparo International Team was able to answer to Customers from all 5 continents.
Amparo Team was present at Expolife in Kassel Germany, ISPO World in Kobe Japan, OTWorld in Leipzig Germany and many others. This was the beginning of many international exhibitions to come.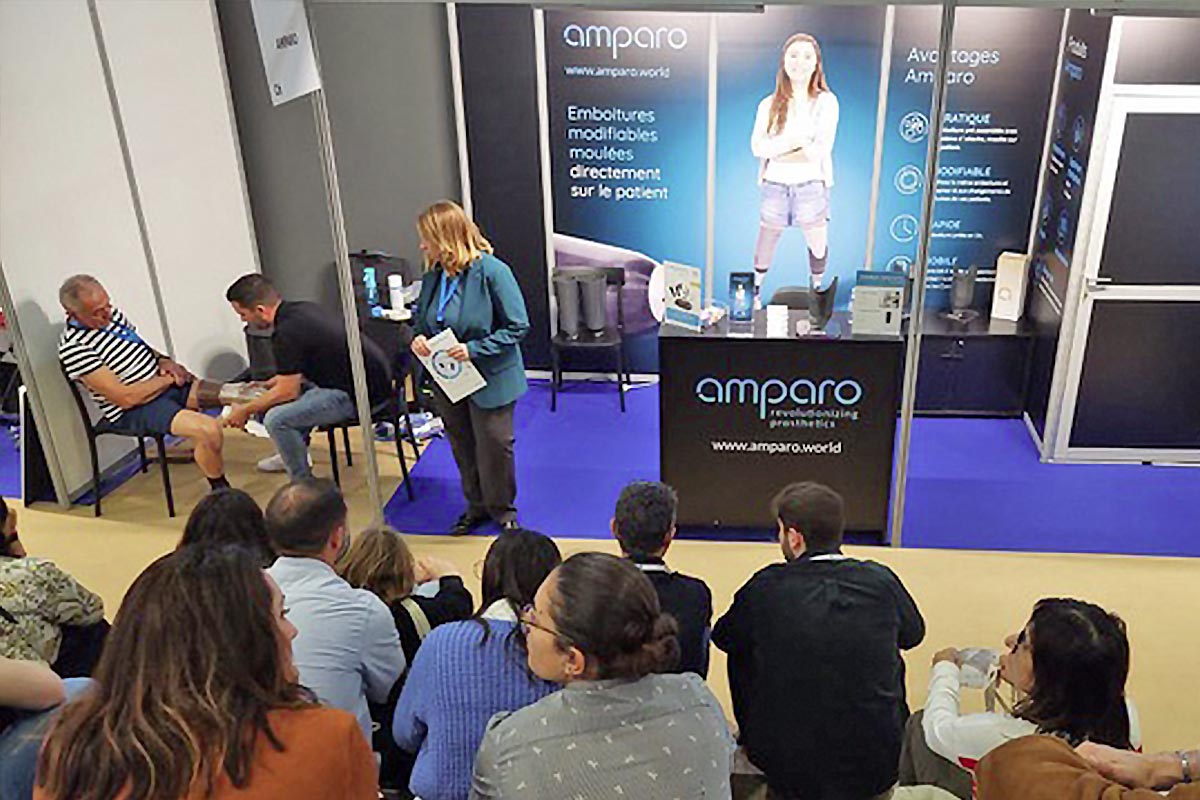 2021
Amparo Prosthetics Ltd and Inc
While developing Amparo all over the world European Administrative Headquarters were moved to the UK while keeping our Warehouse and Logistics Platform in Germany.
To better serve our customers and all countries present in the American Continent Amparo Prosthetics Ltd founded Amparo Prosthetics Inc in the US in 2021.
With the Help of Amparo Prosthetics Ltd we are now able to efficiently deliver to customers all around the world. Our US and European teams are available for orders, shipments, trainings, questions, and anything our clients may need.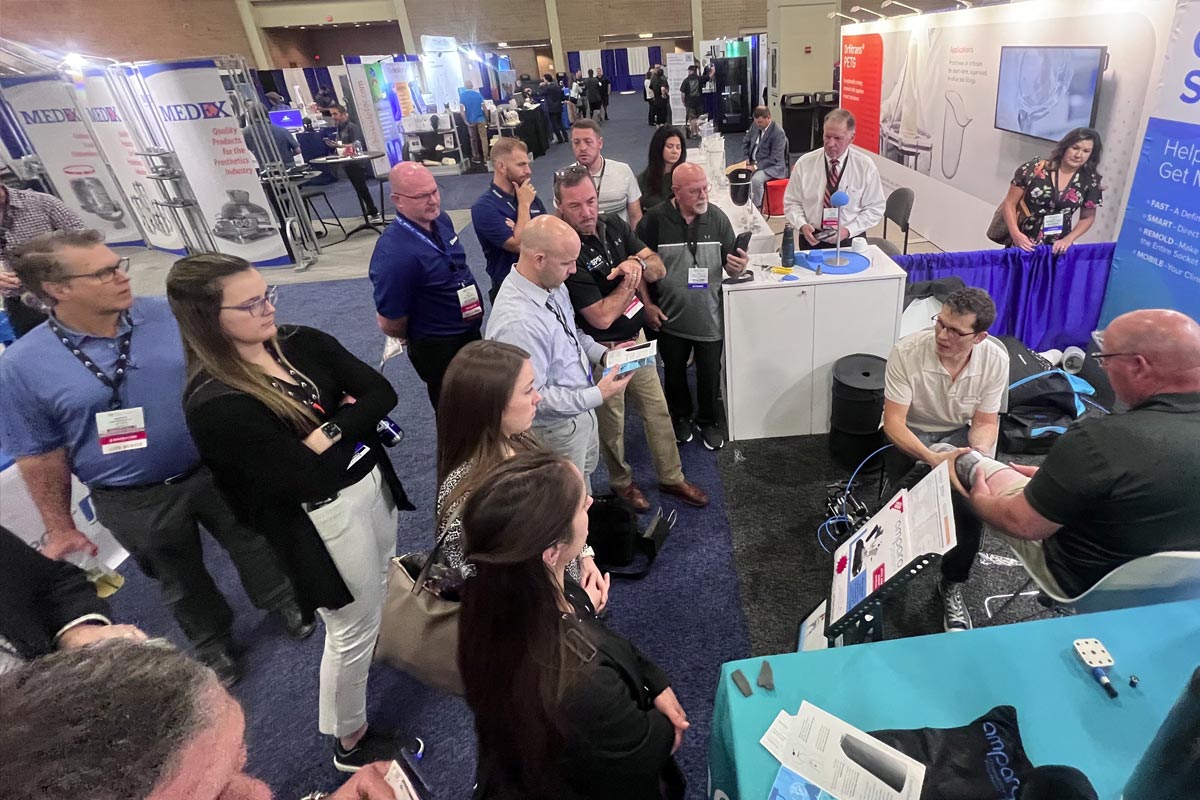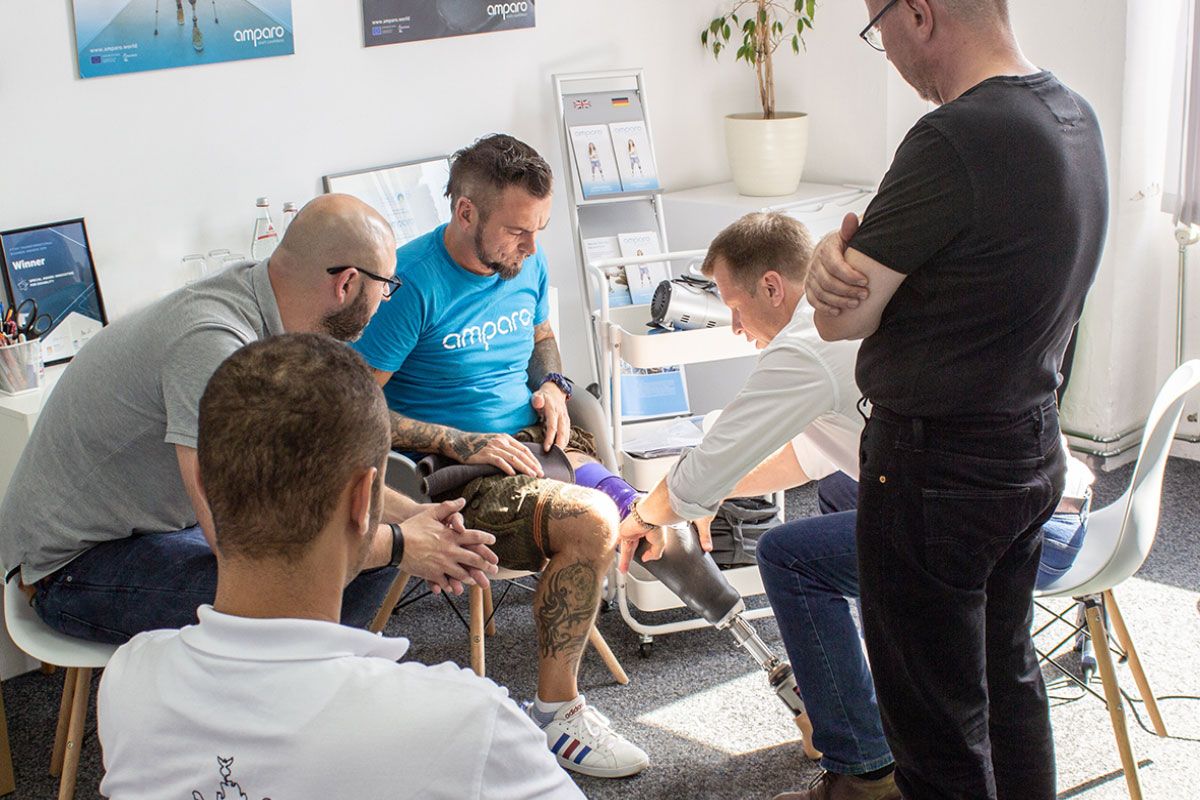 Present and Future…
Today Amparo Prosthetics is present in over 30 countries, and we have fitted more than 3000 patients worldwide.
Our international team combined speaks 8[SEM1] languages and our team members are in[SEM2] the field on the 5 continents.
We are fortunate to collaborate with many great Distributors, and have a company based in UK and one in the U.S. We continue to grow with our partners and to exhibit in P&O or Medical Exhibitions worldwide.
Our R&D Team is developing new and exciting devices to keep innovating our field and making life easier for Technicians and Amputees.
Check out our latest News here or follow our LinkedIn profile to know more. If you need any further information, please contact us at hello@amparo.world
Our project
has support of