Amparo Prosthetics Ltd
PO Box 1203
Aylesbury
HP22 9TU
United Kingdom
linkedin.com/company/amparogmbh/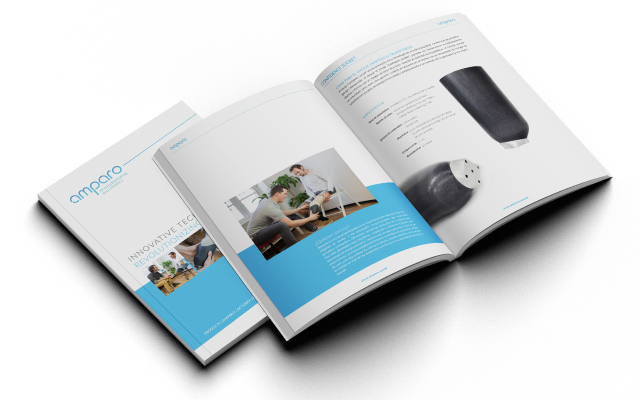 brochure online
Innovative technology Revolutionizing prosthetics
Testimonials
What are people saying about our technology?
"There is no back and forth with my technician. All the corrections and adjustments are solved immediately, and I could have a prosthesis on the same day. That was perfect!"
Sandy Kühn, left below-knee amputee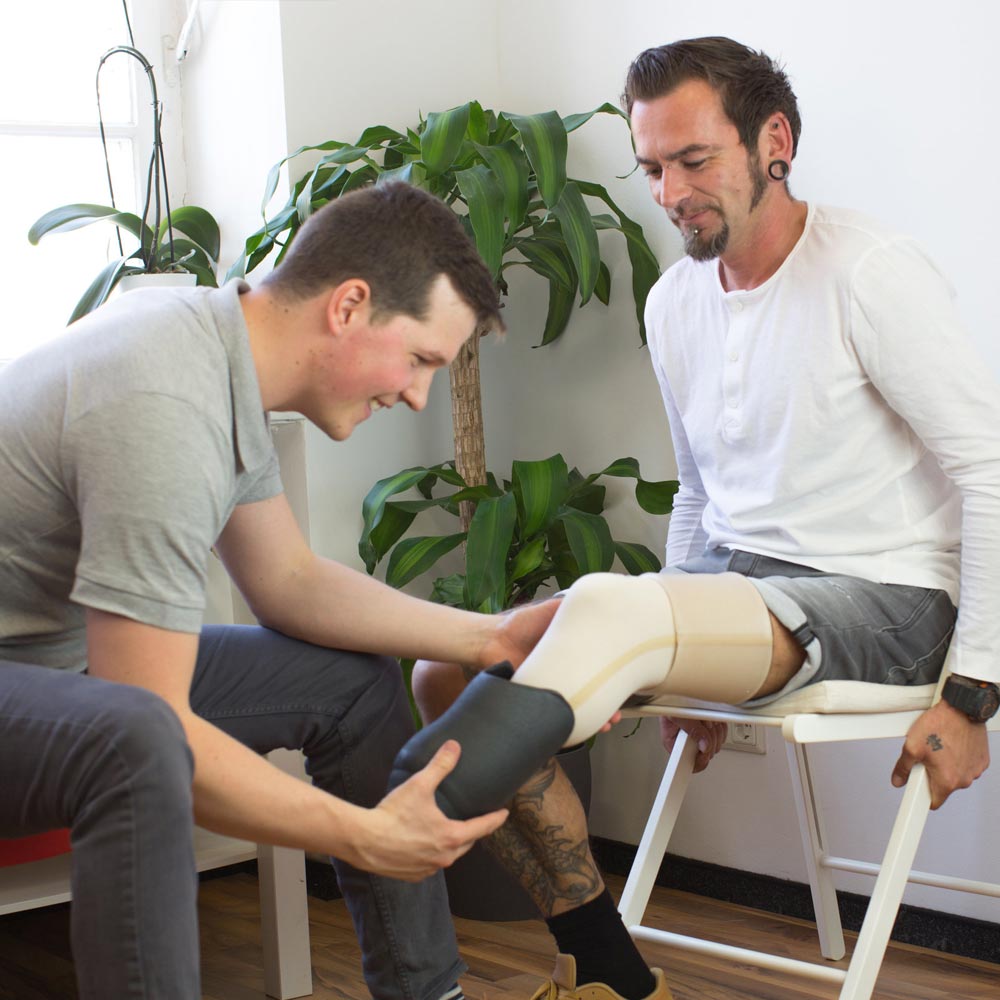 "The Amparo System allows me to treat amputees anywhere, in one sitting, meaning doctors and therapists can begin their vital rehab work immediately."
Marco Gori - CPO, Italy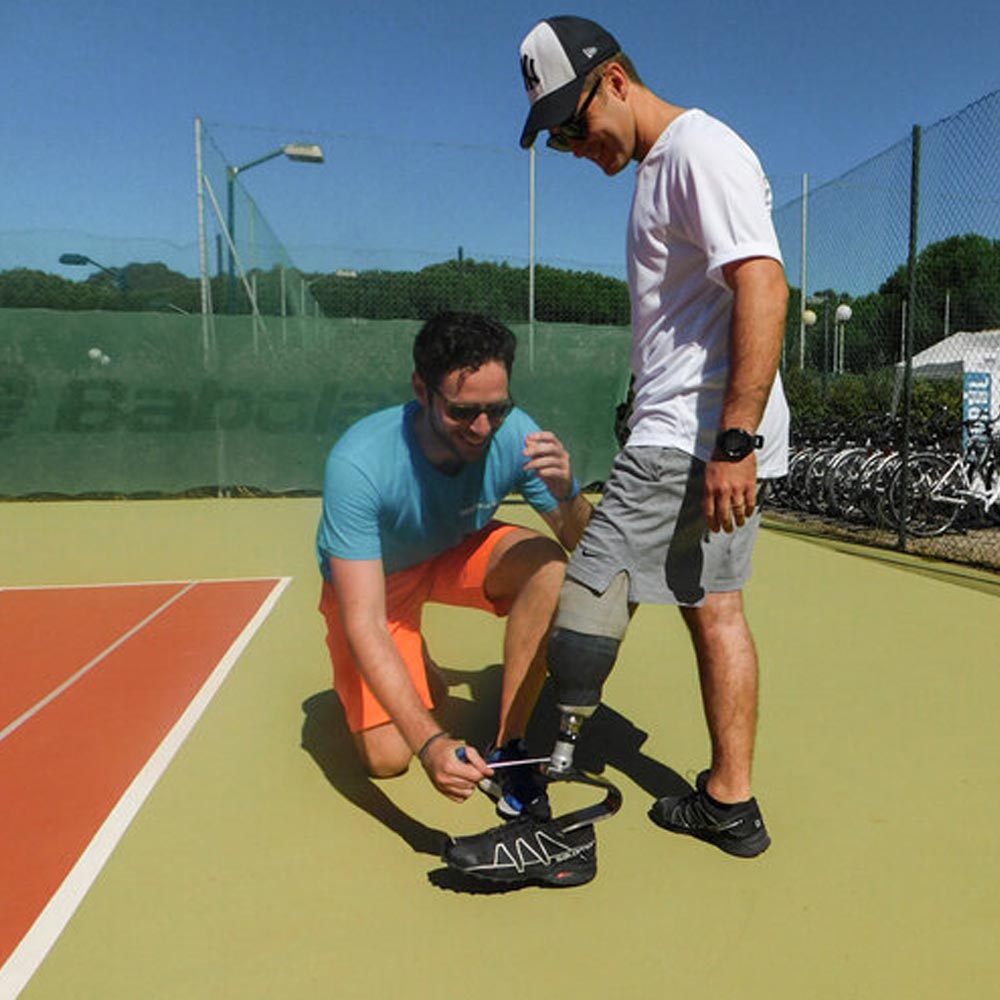 "The Confidence Socket is, in my opinion, a fantastic technology. I find it very comfortable and stable, even for my mountain biking."
Alessandro Avigliano - Amputee, CEO & Semi Professional Downhill Biker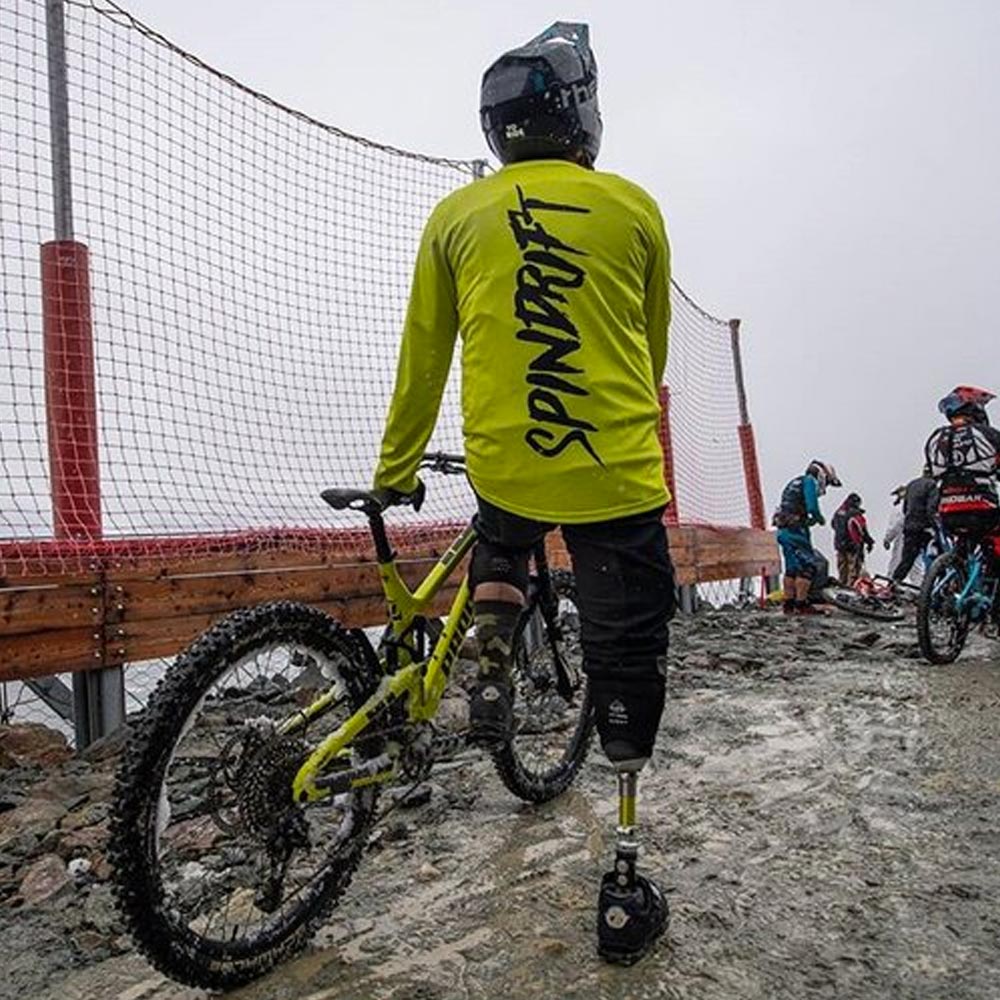 "There is nothing else like this product in the market. Astonishingly easy to use and you see the results immediately."
Tilo Hesse, Orthopedic Technician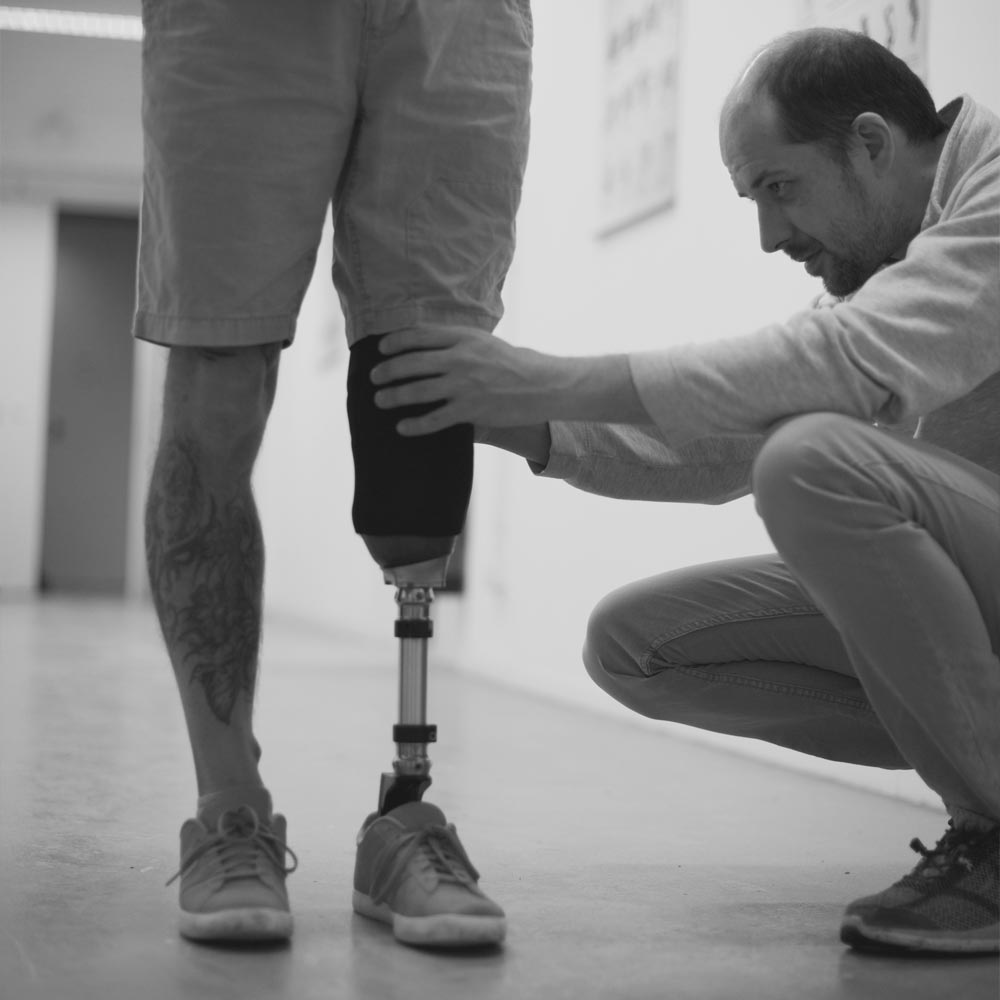 "I didn't feel any discomfort or pain during the fitting process, instead it was truly pleasant. Also, whenever my stump changes, the technician can come to my house and reshape the socket."
Melissa Boulett, left below-knee amputee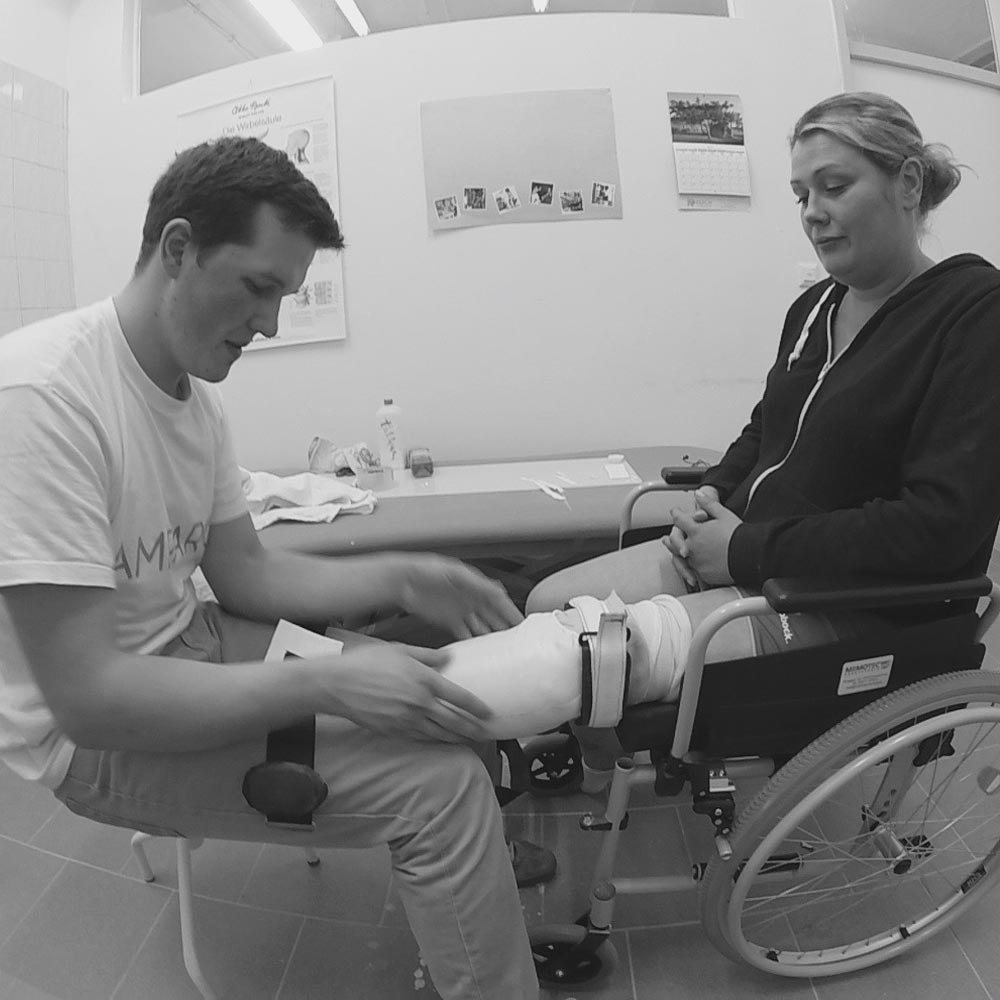 "I was amazed at how quick the process was. I had a complete prothesis in just one session! This is extremely helpful and encouraging for rehabilitation."
Sylvia Wehde, right below-knee amputee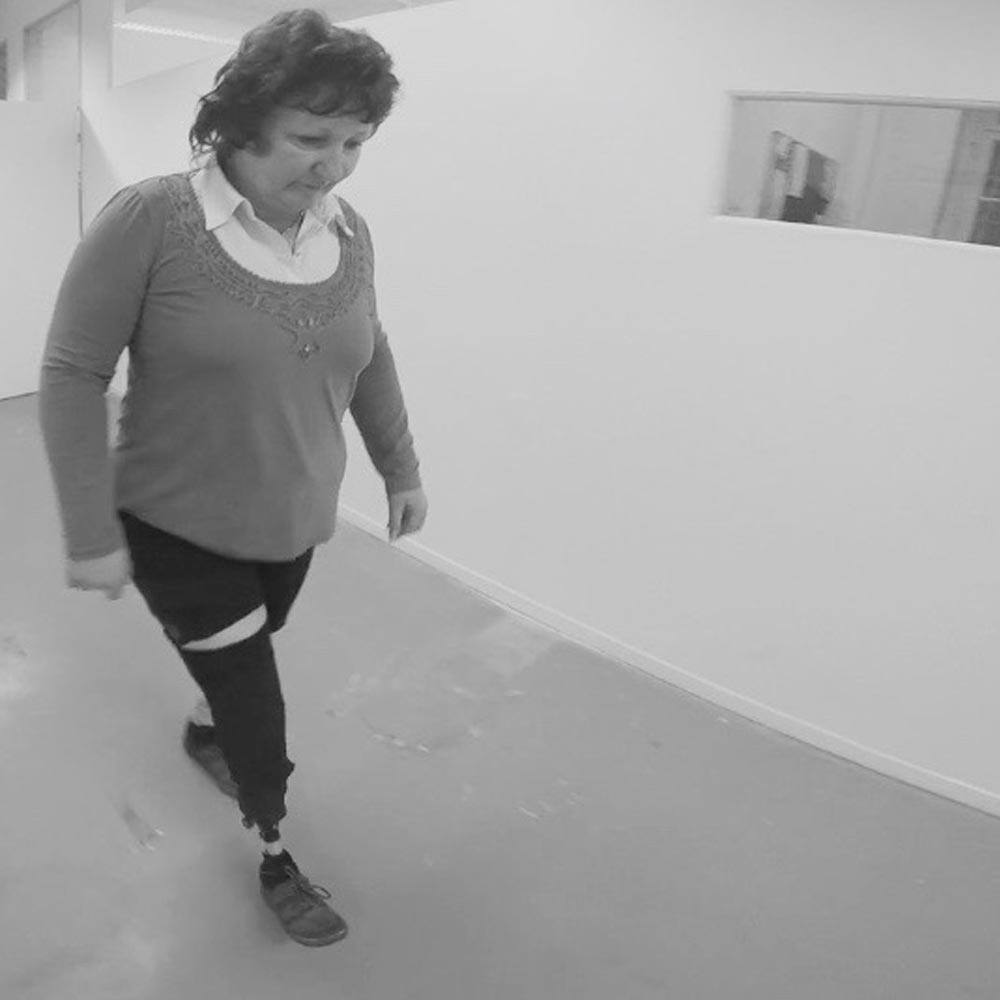 "This is a great solution; it impacts the whole prosthetics industry. With the Confidence Socket I can fit on my own up to 3 patients on the same day."
Daniel Koch, Master Orthopedic Technician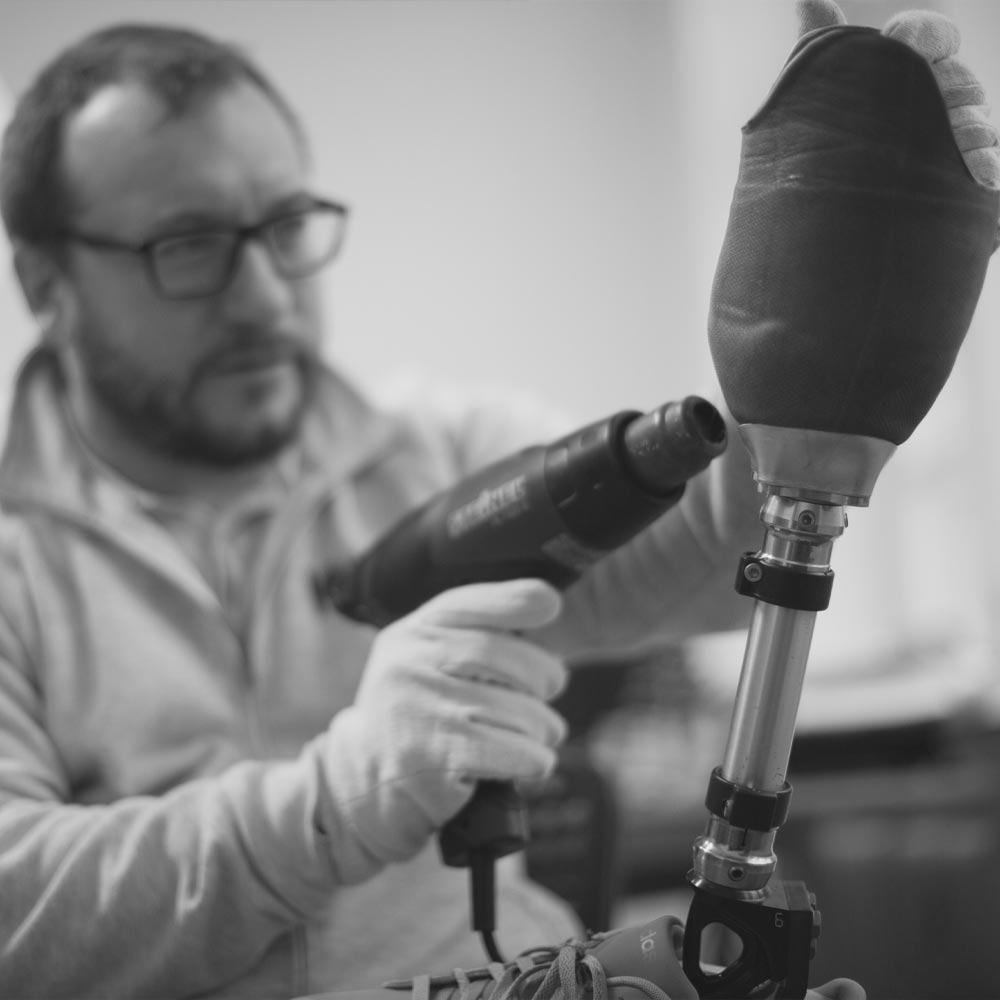 Our project
has support of